Atlantic Montessori School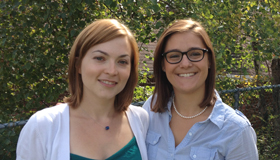 Analia Lowe and Andrea Cavicchi opened Atlantic Montessori School in January 2013. The two co-owners met in 2004, while teaching English as a Second Language in South Korea. They bonded over a love of teaching and a love of Halifax and knew they would remain friends after climbing the Great Wall of China together.
Upon returning to North America, each pursued further training in the field of education, with Andrea earning her AMI Montessori Teaching diploma and Analia earning her Masters Degree in Early Childhood Special Education. They stayed in contact during the following years and, by 2009, both had moved back to their favourite Maritime city!
While on maternity leave, they began to discuss opening their own school – a place that would be warm and inviting for families and would recognize the individual educational needs of young children. Out of this discussion, Atlantic Montessori School was born!
Atlantic Montessori School is licensed by the Department of Education and Early Childhood Development and is an Applicant Member School working toward accreditation with the Canadian Council of Montessori Administrators (CCMA), which promotes standards of excellence in Montessori education.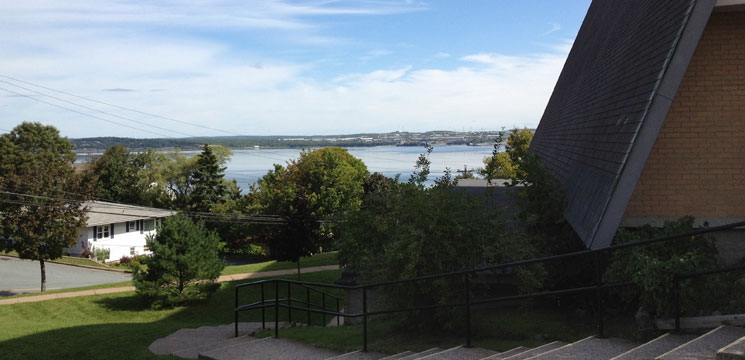 Our Location
Our outdoor play space offers a beautiful view of the Bedford Basin and gives children many options for exploration: there are birch and apple trees to provide shade, flower and vegetable gardens to tend, large chalkboards for creating artwork and a wonderful, grassy hill for climbing. The children also love watching the trains and ships that pass by!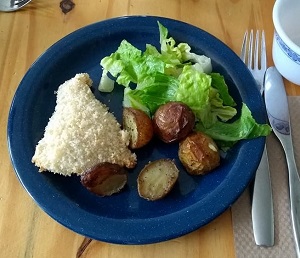 Our Earth Friendly Philosophy
Atlantic Montessori is a member of Green Schools Nova Scotia, a group of schools across Nova Scotia that are committed to environmental education and sustainability.
At Atlantic Montessori School, we believe it is important to care for the environment. We focus on recycling, composting and using environmentally-friendly cleaning products whenever possible.
Our lunches are made in-house by our own school chef and and our healthy snacks use a number of locally sourced and organic ingredients.
The majority of our furniture has been either refurbished, recycled or locally-made.