About Montessori Education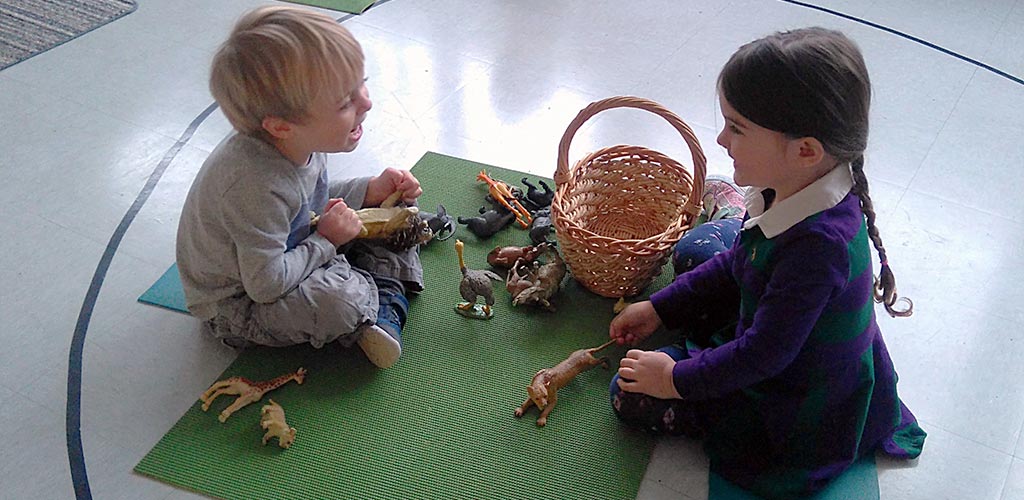 Montessori philosophy is based on the teachings of Dr. Maria Montessori. It is a child-centred form of education where the focus is on the individual needs of each child within the classroom community. Montessori education goes beyond just academics and child care in order to develop the "whole child".
A Montessori teacher (or "guide") is trained to respect each child's interests and learning style. She offers lessons or "presentations" to children individually, or in small groups, as she sees the children are ready for them. Using specially designed Montessori materials and a prepared classroom environment, children learn about a wide variety of subjects.
The development of independence and respect for the self, others and the environment are extremely important aspects of a Montessori education. Classrooms are non-competitive by nature and each child is valued for his or her unique abilities and personality. This enables children to build confidence and creates a sense of community and an atmosphere of respectful co-operation.